ANDREA MASTROVITO: N\'IMPORTE OU HORS DU MONDE, Centre pour l\'art contemporain, Montelimar; Chateau de Suze, Suze-La-Rousse; Chateau de Grignan, Grignan, France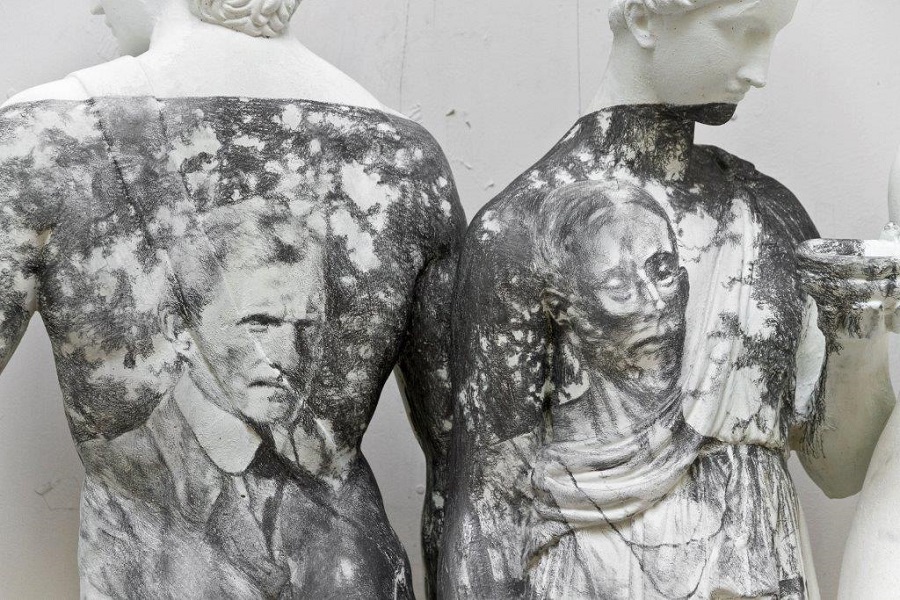 20.06.2015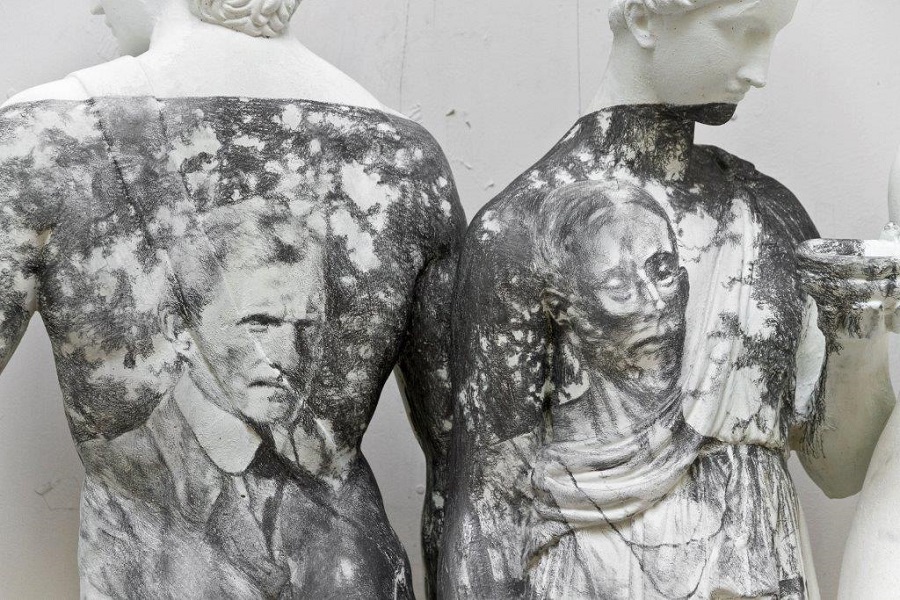 Andrea Mastrovito is preparing a huge solo show in three different castles in Drome, France.
The first and most impressive section, LES AMIS DU PEUPLE, will be installed at the Chateau des Adhemars – Centre pour l'art contemporain à Montelimar, with a series of brand new installations and a re-proposition of Johnny (2006-2011).
At the Chateau de Suze, Suze-La-Rousse, Mastrovito will present RATION K, a new installation based on drawings on tables and objects according to the theme of the main exhibition in the castle, food.
In the end, at the Chateau de Grignan, Grignan, the artist will create THE UNNAMED FEELING, a permanent installation inspired by legendary Mme de Sevignè.
A MUST SEE, in incredible locations.
Contact
Les Châteaux de la Drôme
BP 21 26230 Grignan
courriel : leschateaux@ladrome.fr
Adresse
Château des Adhémar
24, rue du château
26200 Montélimar
courriel : chateau-adhemar@ladrome.fr